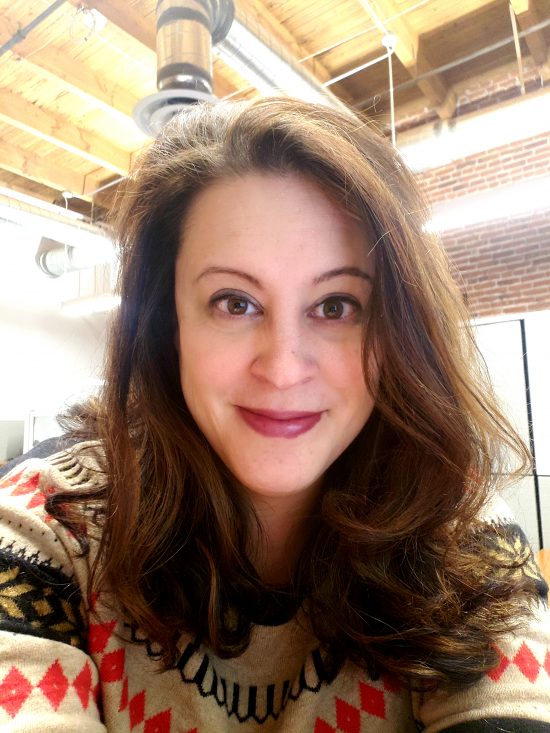 I have over 8 years of experience in journalism and nearly 10 years in digital. UX has been a great meeting of my two passions, research, and tech design.
Growing up in Colorado, I learned from my engineering father and mother who dedicated her life to helping those in the nursing field.
Besides my parent's influence,  I've always enjoyed working with people on developing ideas. My goal is to make this world a better place especially using technology.
I graduated with a B.A. in Political Science. I also studied documentary filmmaking and online digital production. To advance my skills in digital, I attended graduate studies in digital marketing and strategy at the University of Colorado at Boulder through the BDW program, where Apple, Hulu, IDEO and top ad agencies were on the faculty.
In 2010, I became a Digital Producer for the Denver Post. I was one of the news producers covering the Aurora theater shooting, in which the Denver Post won the Pulitzer Prize in 2013.
Need more info?